Emergency Water Damage Restoration in Seattle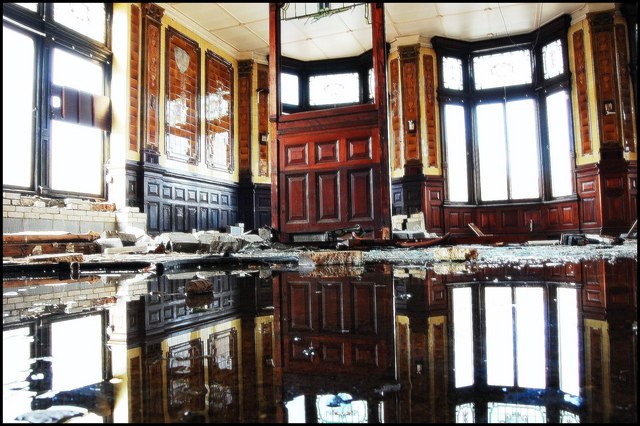 Are you looking for a 24/7 Water Damage expert in your area? Look no further! We are the number one provider of Seattle water damage restoration service in the area. Call 206-429-8845 for immediate service! Our company is committed to providing fast and reliable options when it comes to water damage concerns of different extents. With our years in business, we've established ourselves as one of the best companies for Seattle water damage restoration services. Our services range from addressing damages caused by fire and smoke alarms, as well as, sewage and flood problems to name a few. We also offer Seattle mold removal. We have managed to build a reputation in the industry as one of the most reliable options.
Why trust Us?
We are certified and insured professionals that have years of knowledge and expertise that can address your water damage concerns. We are aware that there are some water damage concerns that need immediate attention. Our company has enough manpower in order to cover for all your water damage concerns whether it's urgent or not. We have the right tools that can help us get the job done in an efficient manner. We have established a lasting and good relationship with our clients  we've worked with over the years by providing them with honest and transparent evaluation of the problem in their home or in their business. We make sure to give each client a clear picture of what their options are when it comes to water damage repair and restoration. Our employees are all fully trained and are experienced in performing the necessary work that involves water damage. You can guarantee that we provide you with services that are fit to your schedule. We provide our services to both residential and commercial clients. All you need to do is to make an appointment and we are more than happy to provide you with the necessary water damage service that you need.
Seattle Sewage cleanup
We also do sewage cleanup. Perhaps, you are having a difficult time with your sewage problem? This can be a health concern to you and your family. And since this concern needs to be resolved in the soonest time possible, all you have to do is set an appointment and we are more than willing to help solve your problem. And once we arrive on the scene, you can guarantee that sanitation concerns will be resolved the soonest time possible by our trained and professional technicians.
Affordable services
We also offer competitive rates to our clients. You can check our services and compare our rates with our competition. You won't find anyone that can match our price and the quality of service that we provide. We also provide state-of-the-art equipment that makes our work efficient and superior compared to other companies in our area. Fast, reliable, and affordable. These are just some of the things that you can expect from us! Give us a call and we are more than happy to serve you! Get Price Estimates For Water Damage Cleanup In Seattle, WA Call 206-429-8845 Services Page Contact Us